About us
Welcome to our online store.
My old dream has come true and I am glad that you have chosen our online store.
Dear friends,
Let Us Introduce Ourselves.
We are — The Kiddo Toys. Not just a brand. We are a family!
Like all parents, we are constantly struggling with the search of a "perfect toy" or a "perfect book" for our little ones, finding it hard to determine what toys are best for each stage.
In a world where tablets are made for children of all ages, it is hard not to get confused with gadgets and applications.
But we have always known and believed in one thing : old-school wooden blocks and puzzles, boxes and busy boards – are the way to go!
Instead of looking for a Perfect Toy World for our child, we created one!
The Kiddo Toys store presents a collection of world-class educational wooden toys and games for kids of different ages. Our Montessori-inspired toys will develop imagination and encourage open-ended play from the baby years through toddlerhood and beyond.
Our toys are produced in Australia, Russia, Belarus and Ukraine.
Welcome to our world!
With love,
The Kiddo Toys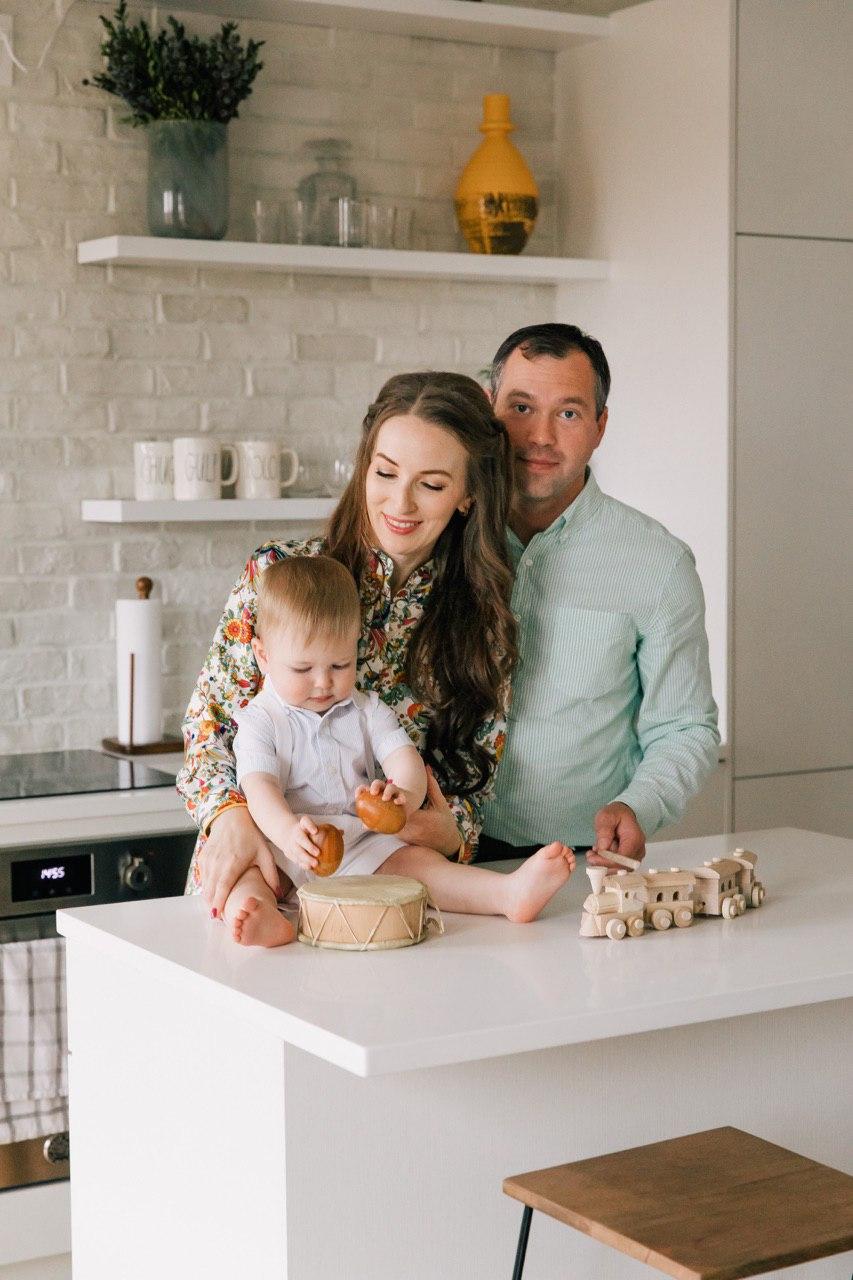 Subscribe and receive news *